OUTERWEAR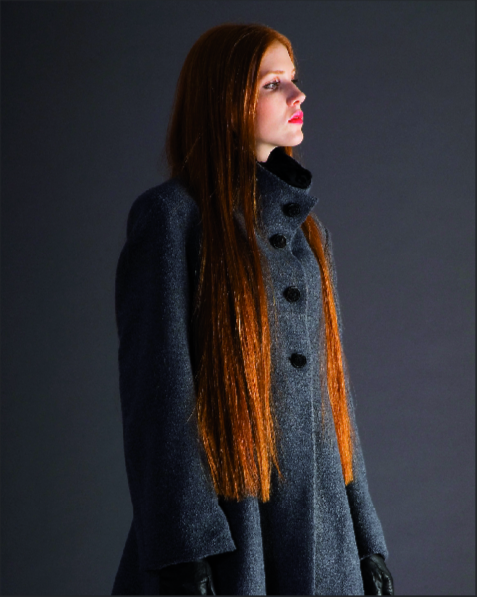 I think I have designed outerwear for almost all seasons since I started to work as a designer.
I LOVE TO WORK WITH OUTERWEAR because it's so many levels, both visually and functionally. The designs have to last for more than one season and be your protection against weather and wind in different circumstances.
Some seasons it has been a full collection of outerwear and other seasons the outerwear has been a part of the collection.
ELLOS MEN´S DEPT: OUTERWEAR CASUAL, ELLOS MEN & SONS OF OWEN
2017-2019 Designer at Ellos men´s dept. Concept collection including outerwear.
Brands: Ellos men and Sons of Owen.
NEWHOUSE DESIGN:OUTERWEAR CLASSIC AND CASUAL
In my assignment for NEWHOUSE DESIGN I designed OUTERWEAR and COATS as part of the collection.
HELLENIC AB:OUTERWEAR CASUAL AND ACTIVE 
For the WAVE collection I designed SKI- AND RAINWEAR for both minor, JR and women and men.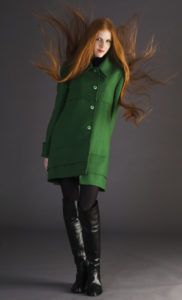 OWN BRAND: RUTH WISE PHILOSOPHY COATS 
For my own brand, RUTH WISE PHILOSOPHY, I designed EXCLUSIVE COATS FOR WOMEN.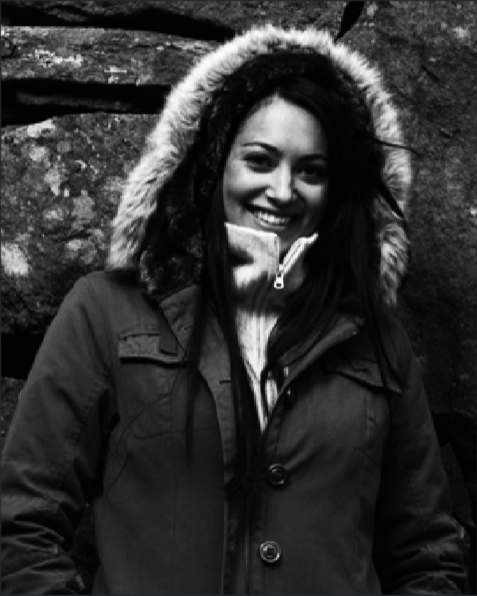 INTERSPORT: 
OUTERWEAR CASUAL AND FUNCTIONAL
At INTERSPORT I designed both CASUAL STREET OUTERWEAR FOR FIREFLY AND FUNCTIONAL SKIWEAR FOR MACKINLEY. In the NORTHBROOK collection outerwear was a part of the collection.
MELKA: 
OUTERWEAR CASUAL AND SPORTY
For MELKA I designed outerwear for men.
LINDEX: 
OUTERWEAR 
For LINDEX I designed all the outerwear during my employment at 2000.
CRAFT: 
OUTERWEAR FUNCTIONAL
IT STARTED WITH CRAFT 1994, WITH RAINWEAR, SNOWBOARDGEAR AND SKIWEAR for both JR, women and men.