ACTIVEWEAR
SWANTEX: SKIWEAR, RAINWEAR DESIGNER AND TECHNICIAN DESIGNER.
During the spring 2017 I worked as designer and Technician designer at Swantex AB. I designed for there customer among others SKIWEAR for Sportshopen and RAINWEAR for Gekås and Jula. Both for Wmn, Men and JR.
HELLENIC: WAVE: SKIWEAR, RAINWEAR, FITNESS WEAR.
From the collection AW12/13 to AW15/16 I worked on freelance basis for Hellenic AB as a designer for the sport brand WAVE. The brand is at a price-worth level and sells in big chain stores. The collection includes SKIWEAR/RAINWEAR FOR MINOR, JR BOY & GIRL AND WOMEN & MEN. The assignment also included artwork for print.
CRAFT: CUTTER AND BUCK, RAINSET GOLF. SMU CRAFT.
During 2009 I started to freelance for CRAFT AND NEW WAVE SPORT AB again. 2009 I designed RAINWEAR FOR THE GOLFBRAND CUTTER & BUCK AND WORKED WITH CRAFT PROMOTION. Until the autumn of 2011 I worked with Craft's special collections for international/national teams and clubs.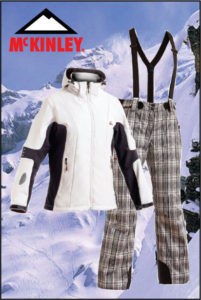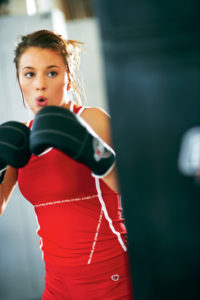 INTERSPORT: ETIREL FITNESS WEAR, AEROBIC, YOGA, WELLNESS AND 
MCKINLEY 
SKIWEAR 
I worked as a freelance designer for INTERSPORT'S FITNESS BRAND ETIREL 2003-2008. The concept included fitness garments for both woman and junior girl. AEROBIC was the main line, but during those years I also designed YOGA, WELLNESS AND DANCE GARMENTS for Etirel. 2008 was the first collection including a line specially designed for men.
For the season AW2009 I designed SKIWEAR FOR INTERSPORT'S BRAND MACKINLEY, both for women and men.
CRAFT: SKIWEAR AND RAINWEAR
I continued my co-operation with Craft after 1996 as a freelance designer. Working with the design for skiwear and rainwear for JR boy and girl.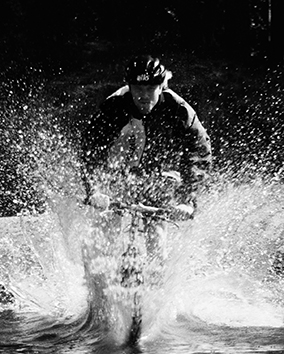 CRAFT: SNOWBOARDWEAR, SKIWEAR, ACTIVE UNDERWEAR, RAINWEAR, SAILINGWEAR, LIFEJACKET
During the period of 1994-1996 I was employed at Craft and designed SKIWEAR, SNOWBOARDWEAR, RAINWEAR, ACTIVE UNDERWEAR, TRACKING-GEAR, SAILING CLOTHES and LIFE VESTS. Design for both JR boy and girl, women and men.
SPORTJOHAN: CLUBWEAR, DESIGNER AND TECHNICIAN DESIGNER
My first employment was as a designer for the Swedish company SPORTJOHAN AB. Among other projects I made the design for the 1992 SWEDISH OLYMPIC TEAM'S GARMENTS. I also worked with pattern-making.