CHILDREN´S FASHION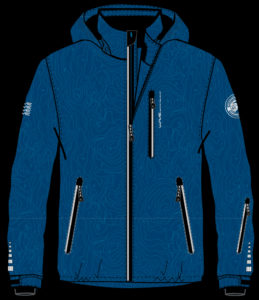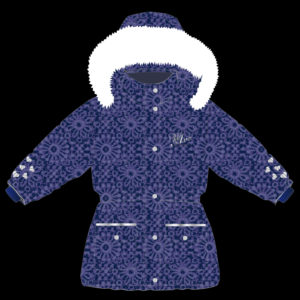 HELLENIC AB, SKI AND RAINWEAR
From the collection AW12/13 to AW15/16 I worked on freelance basis for Hellenic AB as a designer for the sport brand WAVE. The brand is at a price-worth level and sells in big chain stores. The collection includes SKIWEAR/RAINWEAR FOR MINOR, JR BOY & GIRL AND WOMEN & MEN. The assignment also included artwork for print.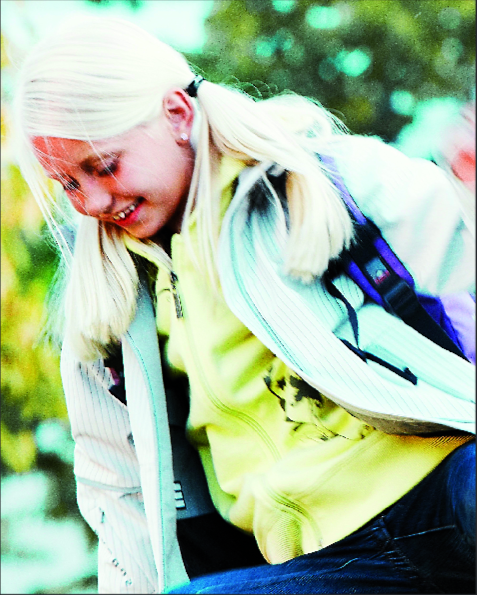 INTERSPORT, CASUAL AND OUTERWEAR
For the autumn 2008 and 2009 I designed the street part in the FIREFLY COLLECTION FOR INTERSPORT Sweden. The street part included OUTERWEAR, KNITTED GARMENTS AND JERSEY WITH A LOT OF ALLOVER PRINTS. The concept included both adult and junior, women and men.
INTERSPORT, FITNESS FOR GIRL
I worked as a freelance designer for INTERSPORT'S FITNESS BRAND ETIREL 2003-2008. The concept included fitness garments for both woman and junior girl. AEROBIC was the main line, but during those years I also designed YOGA, WELLNESS AND DANCE GARMENTS for Etirel. 2008 was the first collection including a line specially designed for men.
CRAFT, SKI AND RAINWEAR
1996-1999 I worked as a freelance designer for CRAFT with the design for SKIWEAR AND RAINWEAR FOR JR BOY AND GIRL.
CRAFT, SKI, RAINWEAR, SAILING GEAR, LIFE VESTS
During the period of 1994-1996 I was employed at Craft and designed SKIWEAR, SNOWBOARDWEAR, RAINWEAR, SAILING CLOTHES and LIFE VESTS. Design for both JR boy and girl, women and men.